About Southern Home Design
Tom Lee is the owner and founder of Southern Home Design.The foundation of values that were put in place early still exist today. Keeping the client first, working hard, creating designs in a timely manner... and above all, doing what we said we would do! Looking back over the last 25 years, we are thankful for the opportunities that we've had. We're equally proud to state that we have provided design services for numerous clients. Today, every project is still approached with a sharp focus on the clients' needs.
Our whole purpose is to sit down with you and work out your design puzzle in its entirety. Our emphasis is on finding the best solutions rather than the most obvious ones. Helping you fully understand the complexities of your home design before it goes to bid (or even worse, gets built) is a priority to us.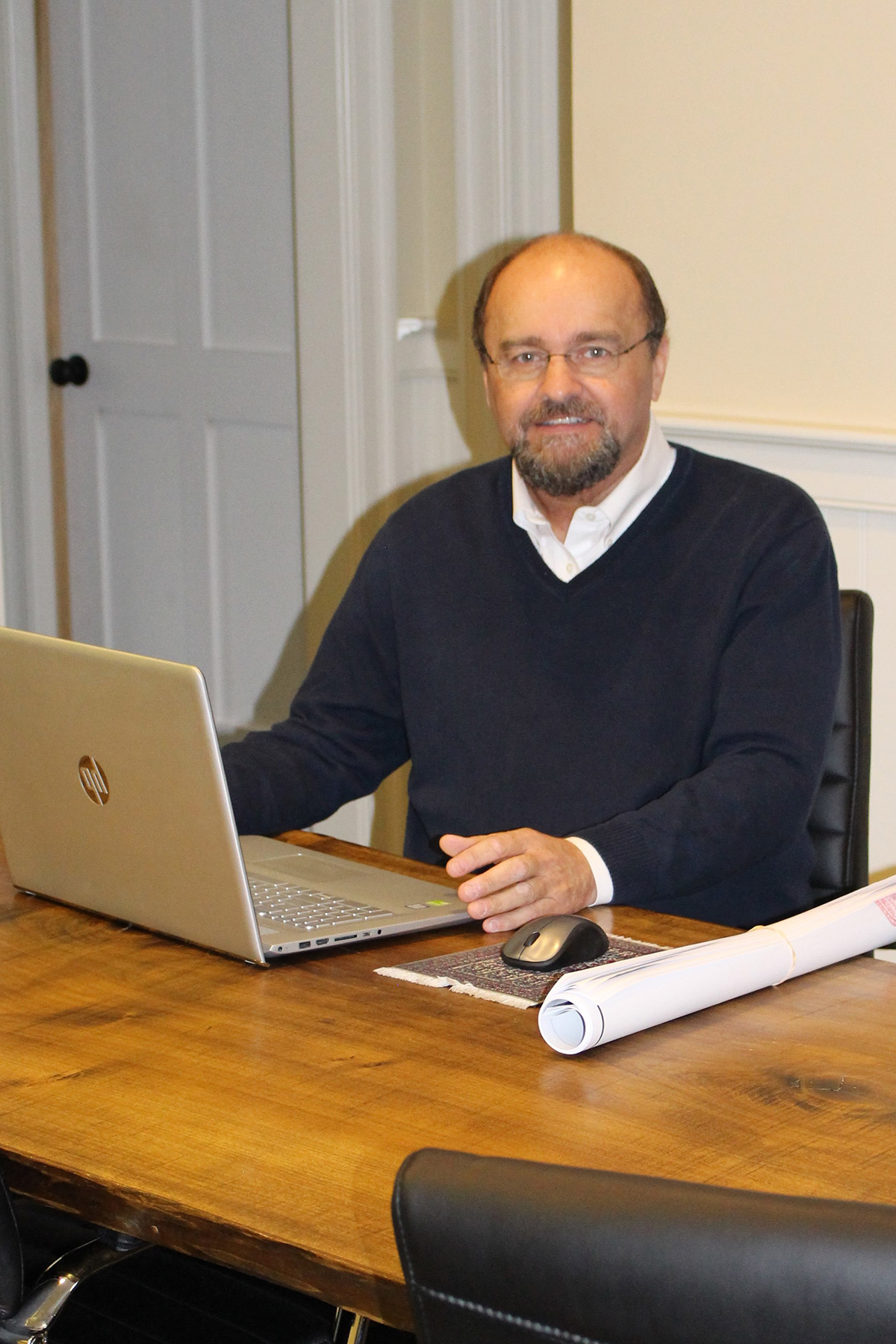 Since our establishment in 1990 we have successfully provided professional drafting and home designer services for:
Contractors/Builders (Residential as well as Commercial)
Homeowners
Real Estate Companies
Developers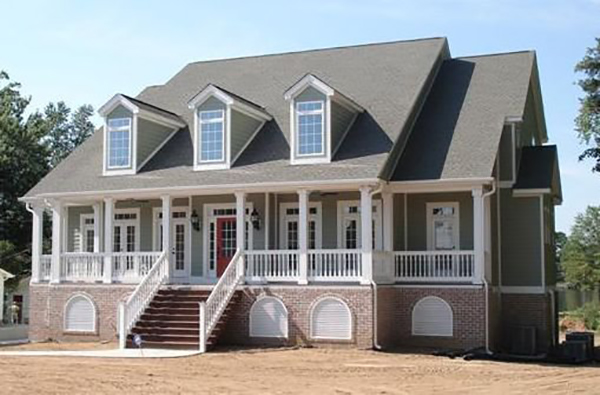 "We Offer Professional Design Services for Residential and Commercial Projects"
Providing designs for:
New Construction
Custom Homes
Remodeling
Renovations
Additions
Floor Plans
Commercial Projects....Additions/Renovations
Pool Houses
Club Houses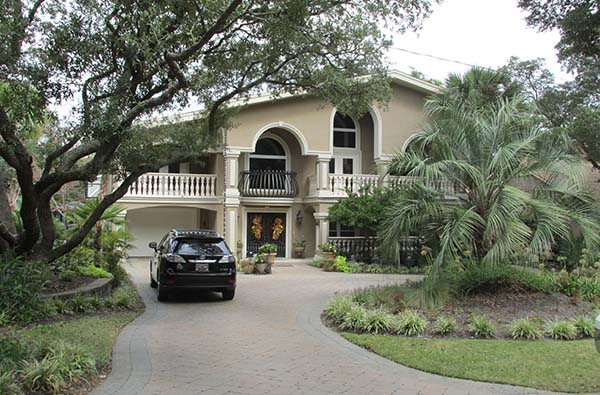 Custom Home Services
Our custom design service is available for residential as well as commercial designs. We produce clear, accurate, complete and professional designs that respect our client's budget. We are attentive to our clients needs in order to create the custom design that will best suit their dreams, tastes and lifestyles no matter the style, size, or location of your home.
We can create custom home design plans from sketches, walking through the entire process to completed permit drawings. We can provide plans, per your request, for spec. homes, additions, renovations and custom homes. We can meet with you or your client or both. We are willing and prepared to work with your schedule. If you have a design need, we can meet it. We have built a reputation for meeting your design needs in a timely and efficient manner.
Homeowners
If this is your first home or your custom dream home, we can help! During your free consultation, we will discuss your project in-depth. If you have not found the "plan" that meets your current need, our professional team is available to create a custom design for you.... remember, the best projects begin with professional plans.